Nature & Nurture
Creative Studio | Branding | Digital | Advertising
Helping your brand or business gain a competitive advantage in a connected world.
We are a brand and design agency. We specialize in crafting an experience that aligns your organizational goals to your customers' needs.   
Every project we take on has one general rule, creative is not the enemy. 
Client Case Studies
We've had the pleasure of working with some great clients, and we really can't wait to work with more. If you're interested in seeing some of our work and the positive results, Please feel free to head over to our portfolio of work which highlights our branding, packaging design, marketing, social media marketing, and a whole lot more.
We're also featuring three bigger case studies for your you to get to know our process a little more in-depth. The first case study is from Moustache Coffee Club where we helped a start-up coffee subscription service define their brand and then build out a packaging system for their active followers. The next is from Baudelaire Soaps where we helped take their e-commerce site to the next level and to optimize their social and email marketing efforts. Finally, Kalahari Biltong where we helped craft a brand from logo to package design.
Let's
Take Your
Brand
On An
Adventure
A Little About Us
Nature & Nurture Creative is a small agency that was born out of dissatisfaction. A dissatisfaction with the branding and marketing services being offered to start-ups, small business, and even mid-sized companies.
We've got a pretty diverse skill set. From branding and packaging for your new line of health food snacks to websites and content marketing strategies, we've got you covered. Every project we take on has one general rule, creative is not the enemy of data and results.
Every client we work with gets a new approach. One thing remains the same, we strive to integrate with your team and ultimately help you do more.
We've had the privilege to work with some great people. We can't wait to work with more.
The term 'branding' is thrown around a little lightly these days. The term is one of the many terms that marketing and communications folks throw around kind of loosely. It's always a little vague. Most people think of branding as your logo, colors, fonts, the tone of voice, and your overall design aesthetic. We see it a little differently. So what is branding? To us, branding is not a logo, it's not a color, and…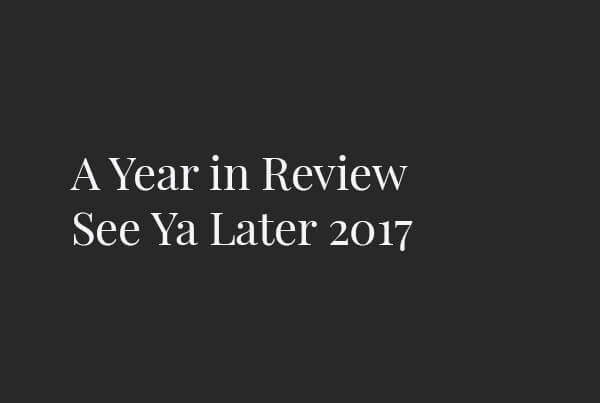 As 2017 comes to an end, we reflect upon the past year, some of our favorite work and milestones of our studio. We are grateful for our clients that have trusted us with their projects, brands, websites, etc. Take a look at some highlights below. Initial Seed Investment Our clients, Kalahari Biltong, closed on their initial round of equity financing by partnering with AccelFoods in New York. We launched their brand in 2015 and…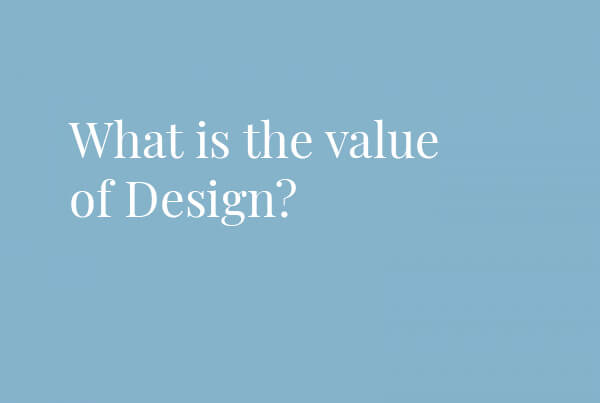 Why should companies, big or small, put time and money into design? It's a question we get asked a lot, especially when we are working with startups or small businesses. When you have a small budget and a small team, it's crucial that you spend your resources wisely. So, what is the value of design and design thinking? Let's get into it a little.In 2013 the Design Management Institute and Motiv Strategies joined forces to…