Who: Baudelaire Soaps is an online retailer in the bath and personal care products category, with a focus on fine imported French soaps and scents.
Problem: Though Baudelaire has a strong wholesale business their direct to consumer marketing was struggling to reach new customers.
Solution: Pull back on advertising and reallocate time, money, and effort into strengthening the consumer-facing brand. Refocus on the core brand and then bringing back advertising.
Baudelaire Soaps came to Nature & Nurture Creative looking for a new digital agency that could freshen up their online brand. After talking with the Baudelaire team we knew that we had to work with this New Hampshire business and they became our first retainer client. While we lend our expertise to most of the Baudelaire marketing initiatives our primary task was to take the lead on all of the digital efforts including web design, email marketing, social media management, and overall strategy development.
Want more information?  Read this case study that features our impact in the first 6 weeks.
Enjoy.
Project
Digital Marketing
What We Did
Web Design, Social Media Managment, Email Marketing, Social Ad Campaigns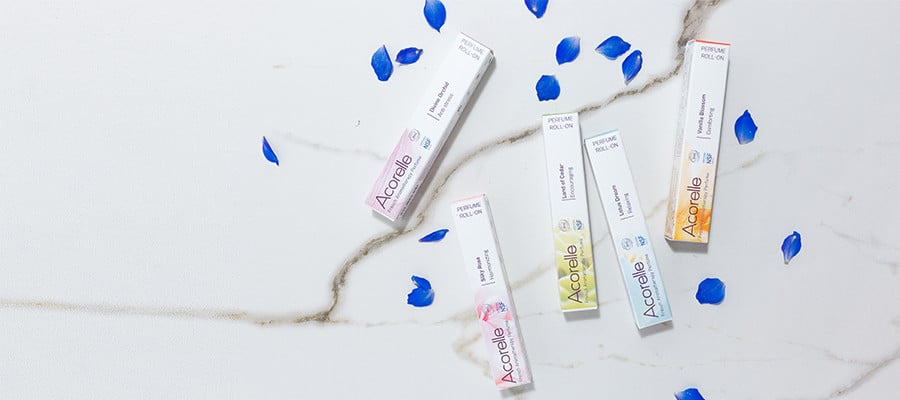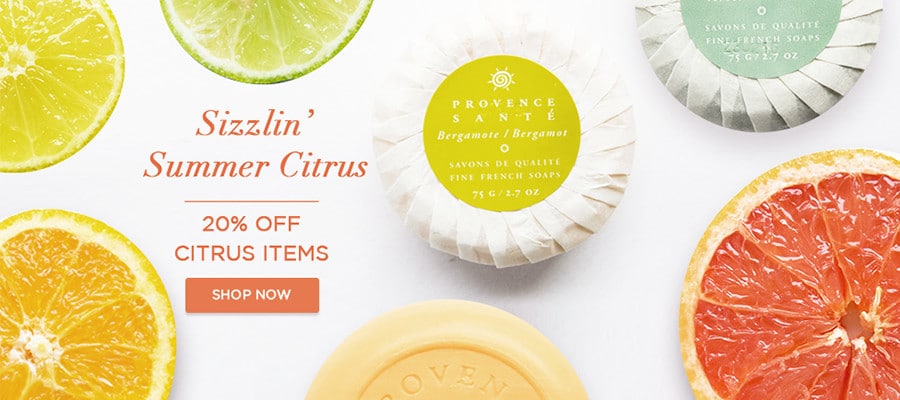 Design integrated campaigns,
that focus on quality content.
Always put your best foot forward.
It's amazing how results improve when you focus in on your brand. Making sure that you are proud of your advertising materials is important, it signals you're on brand and you are creating content that will work for you.