As 2017 comes to an end, we reflect upon the past year, some of our favorite work and milestones of our studio. We are grateful for our clients that have trusted us with their projects, brands, websites, etc. Take a look at some highlights below.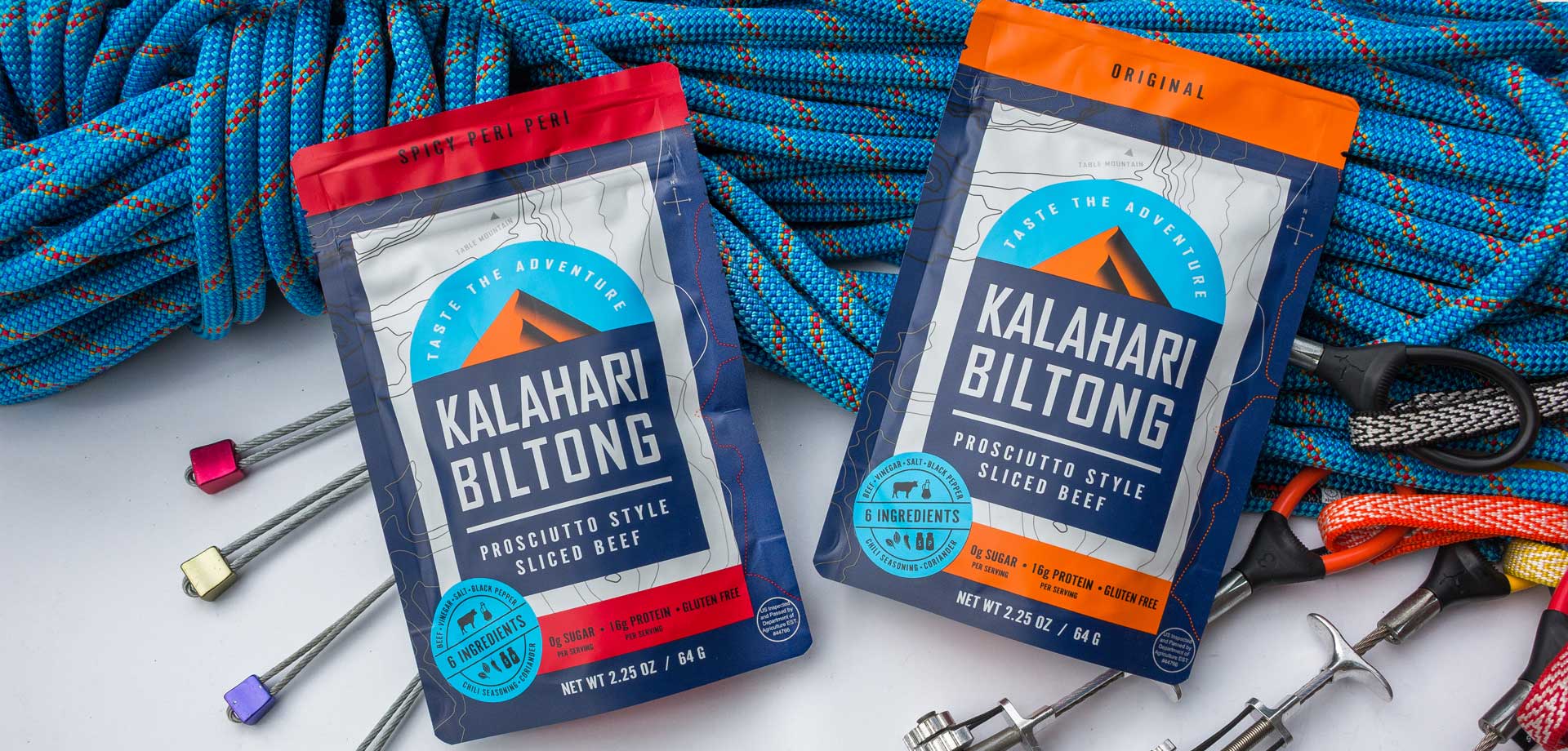 Initial Seed Investment
Our clients, Kalahari Biltong, closed on their initial round of equity financing by partnering with AccelFoods in New York. We launched their brand in 2015 and have worked together in building their brand identity to packaging design and collateral. The investment is a significant milestone for them as we build out their brand further to disrupt the meat snack market in the United States.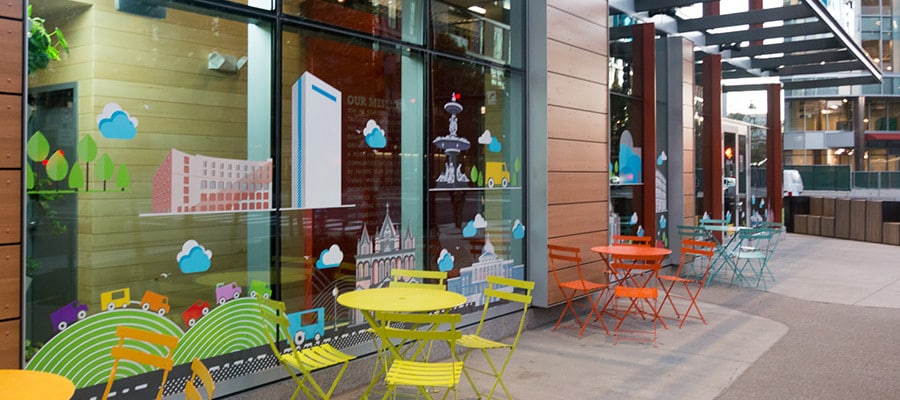 Experiential Graphics to Further a Brand Identity
We designed experiential window graphics for Boston food truck brand, Bon Me to commence the opening of their most prominent restaurant in Cambridge. The expansive window graphics run over 60 feet long and adds another dimension to their brand identity and street presence. See the full project here. This fall they were awarded Budding Sustainable Business of the Year awarded by the Sustainable Business Network of Massachusetts, for their efforts in a local, green, and fair economy. Read more about the awards and their efforts in sustainability here. 2018 opens new doors as we build out more graphics and work in 2018.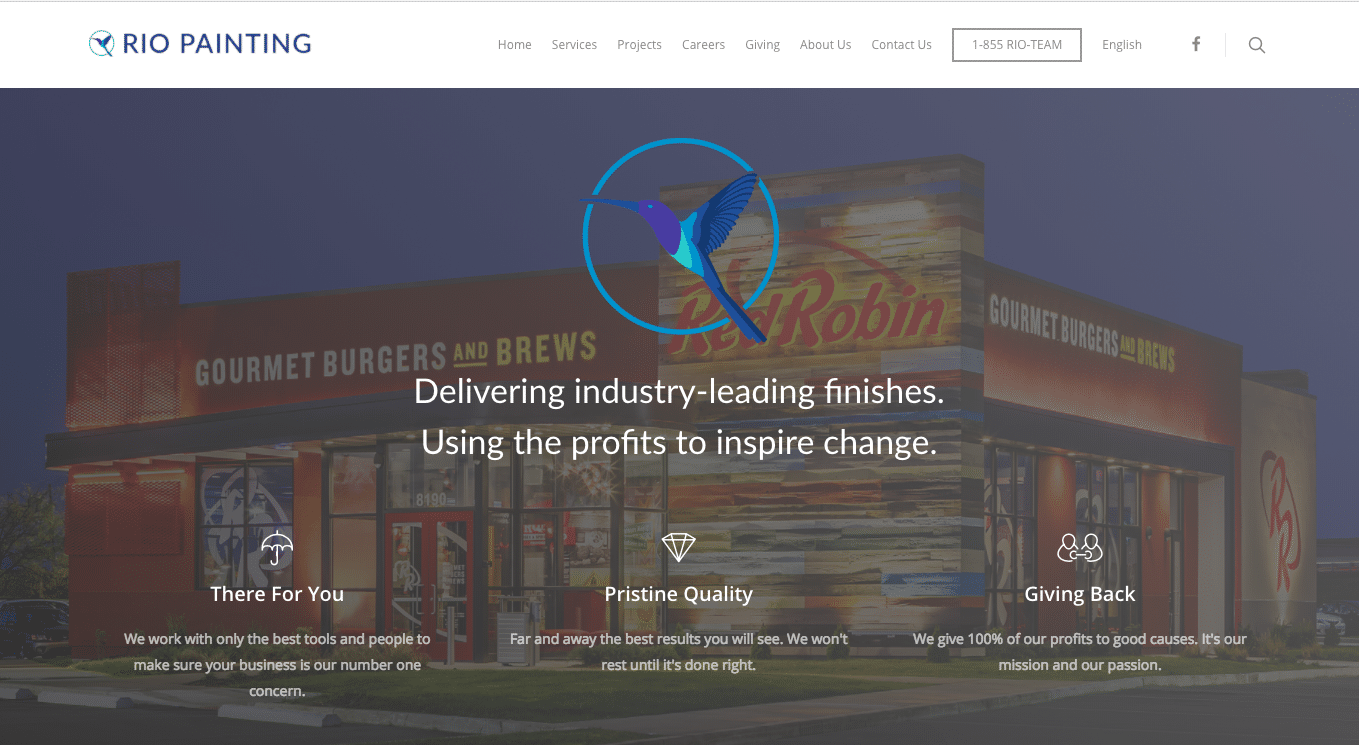 A New Brand Built on Philanthrophy
We launched the brand, Rio Painting this year. They are leaders in commercial and residential painting; pledge 100% of our profits to good causes that fight hunger, provide education and healthcare to those in need. It's been gratifying to partner with a brand engrained in philanthropy. We're continually building out their mission and awareness as they grow nationwide. View the website we launched this fall, and learn more about their mission here.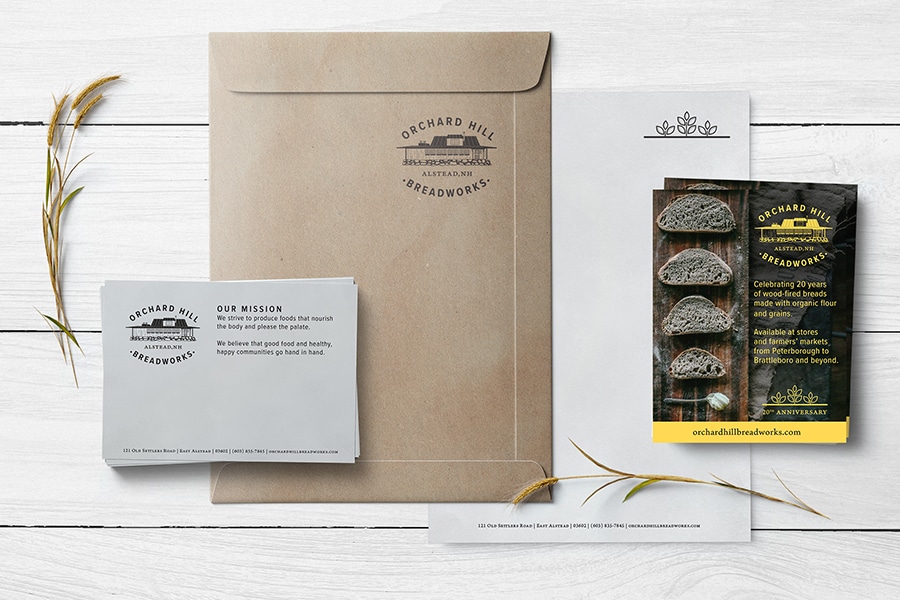 Rebrand for an Iconic Local Legend
This year we worked together with a few local brands in the southern New Hampshire region. Orchard Hill Breadworks has been a long time staple in the region baking wood-fired bread made with organic flours and grains. We rebranded them and unveiled their new identity at their commemorative 20th-anniversary open house. It was an honor and a real treat to partner together! See full project here.
Experiential Design – Roasting meets Cafe
We designed the new home of Terra Nova Organic Roasters. Located in an old industrial building in the heart of downtown Keene, New Hampshire, their roastery also boasts a cafe slated to open early 2018. By designing a series of custom furniture pieces, signage, and curating the experience, we've elevated their brand to a new level with a modern cafe experience.
Our studio is growing!
With all the milestones we've grown alongside our clients. Partner, Daniel Maynard-Wyzik joined the studio fulltime in June. We also piloted a new mentorship program with a local college to provide a training and mentorship program for students. We proudly have taken on three students this year and aim to grow higher next year.